CAREERS – Sasol, we value people. When we speak about people, we do not exclusively refer to our 31 270 employees in the 32 countries in which we operate. But the tens of thousands of contractors and suppliers who work with us daily. We also refer to the communities in which we operate and the customers we serve.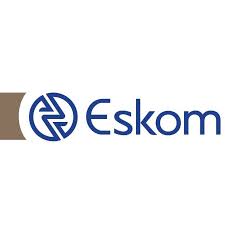 CAREERS – Sasol: We are guided by our common goal, in all we do – to make Sasol a great company that delivers long-term value to its shareholders and employees; a company that has a positive association for all stakeholders.
In striving to be an employer of choice, Sasol ensures that our recruitment and selection process is fair and impartial. We welcome to our teams skilled, exceptional and motivated people who are passionate about our business.
Please note – CAREERS – Sasol uses SAP Success Factors for recruitment purposes.
Your application will be redirected to the Sasol Success Factors portal.
If you have previously registered with us, please review and re-capture your personal data as requested by the prompts.
CLICK ON THE LINK BELOW TO APPLY
Explore existing opportunities to energise your career to the next level. Whether you are seeking a Learnership or you are Student or Graduate or Experienced Hire. Find out how you can add value to the Sasol Team.
Sasol's recruitment process does not include unsolicited offers of employment and also does not require advance payments from candidates. report such activity to your local law enforcement authorities.