Explore Exciting Job Opportunities at SANC – South African Nursing Council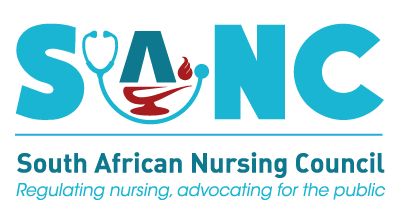 Job Opportunities at South African Nursing Council Discover incredible career prospects the authoritative institution responsible for establishing and upholding nursing education and practice standards in the Republic of South Africa.
Discover incredible career prospects at the (SANC), where various advertised positions are now available within our organization.
We are delighted to share that the South African Nursing was established under the Nursing Act of 1944 (Act No. 45 of 1944) and is presently governed by the Nursing Act of 2005 (Act No: 33 of 2005). This prestigious organization is actively seeking qualified candidates who are warmly welcomed to apply for these exciting positions.
Key points for job seekers to keep in mind:
National press advertisement: Meticulous advertising of all employment opportunities at the Nursing is conducted in the national press, guaranteeing extensive visibility and accessibility.
Online listings- In order to enhance convenience and expand the reach, selected positions may also be displayed on the official website.
Application requirements- It is imperative to ensure that your application is complete, as incomplete submissions will not be considered during the selection process.
Solicited applications only: Please be advised that only solicited applications will be given consideration at this time, and unsolicited applications will not be considered.
Application forms- For individuals who have been directed to this website through a national press advertisement, the following link, provides prompt access to download and print the application form.
Application Form for Positions
Don't miss out on this incredible opportunity to join the South African Nursing Council and contribute to the advancement of nursing in our country. Apply today and embark on an exciting professional journey with us.
Positions advertised
There are currently no positions available at SANC.
GENERAL ENQUIRIES:
Tel: 012 420 1000
Email: customerservice@sanc.co.za
International: +27 12 420-1000
The SANC Operating Hours:
Monday to Friday from 08:00 to 16:30
(06:00GMT to 14:30GMT)